The phrase 'reflective practice' has long been touted in healthcare with regards to clinical practice and ongoing learning. But what exactly is it? And how do we start implementing it in order to evolve as therapists?
In this webinar, we provide an overview of the concepts underpinning reflective practice. We will also be hearing from Jenny Richmond, sports therapist and owner of JR Sports Therapy, about her successes and failures in applying reflective practice to the real world.
April 29th
Thursday, 19:30-21:00
(Recordings included with all tickets).
This event will be FREE for all those subscribed to our TLC Membership. If you would like to attend live please email me at [email protected]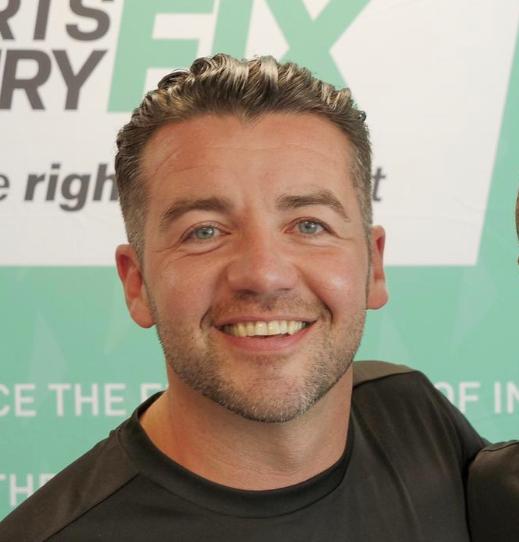 Mike James
Mike is a former Military Physical Training Instructor and rehabilitation specialist, fitness expert, strength coach and Sports Rehabilitator. He has a strong reputation in the therapy world, having had many articles published in national magazines and is a regular speaker at conferences and shows as well as running his own courses and workshops. Mike holds an MSc in Physiotherapy, as well as degrees in Sports Rehabilitation, Strength Conditioning and Sports Science.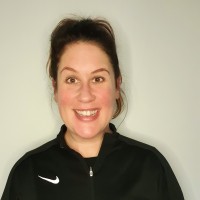 Jenny Richmond
Jenny has always participated in sport, whether that's on the Netball court, Rugby pitch or jumping a course of jumps in a show jumping ring. She always knew she wanted to be doing a job that helped people who were injured or in pain. Along came Sports Massage where she has worked with athletes in England Netball & Wigan Warriors. Fast forward a few years to graduation in July 2010 where she became a Graduate Sports Therapist & then JR Sports Therapy being born. In the past 10 years she has worked in both amateur & professional sport whilst building JR Sports Therapy.
See what other therapists said about our previous events...
Check your inbox to confirm your subscription