The Lower Limb Bundle gives you easy access to our high-quality webinars, focused on the lower limbs. It features the most current clinical webinars from some of the industry's leaders. Keep informed on the latest thinking, and improve your outcomes with our lower limb focused learning bundle.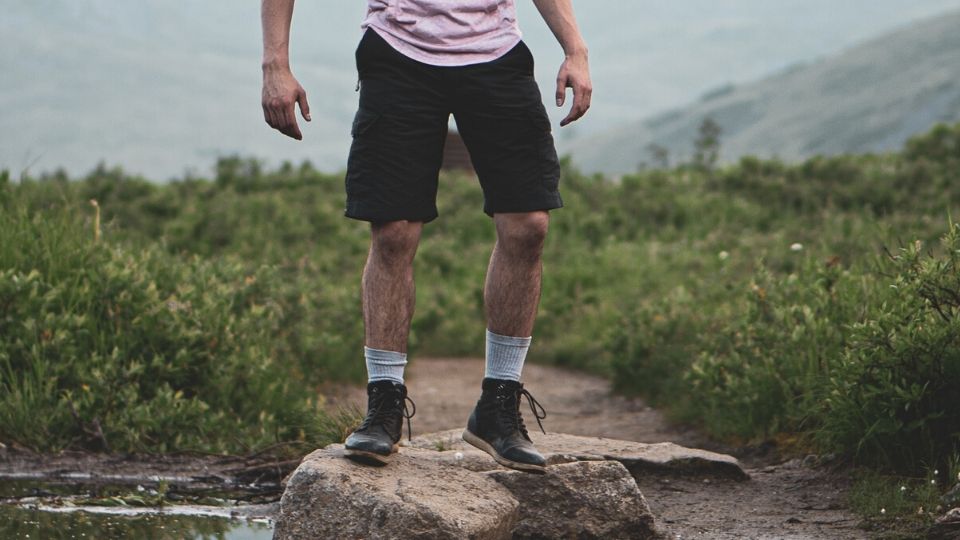 PatelloFemoral Pain: Brad Neal and Simon Lack
Brad and Simon discuss the relevance of imaging and the importance of correctly diagnosing patients symptoms.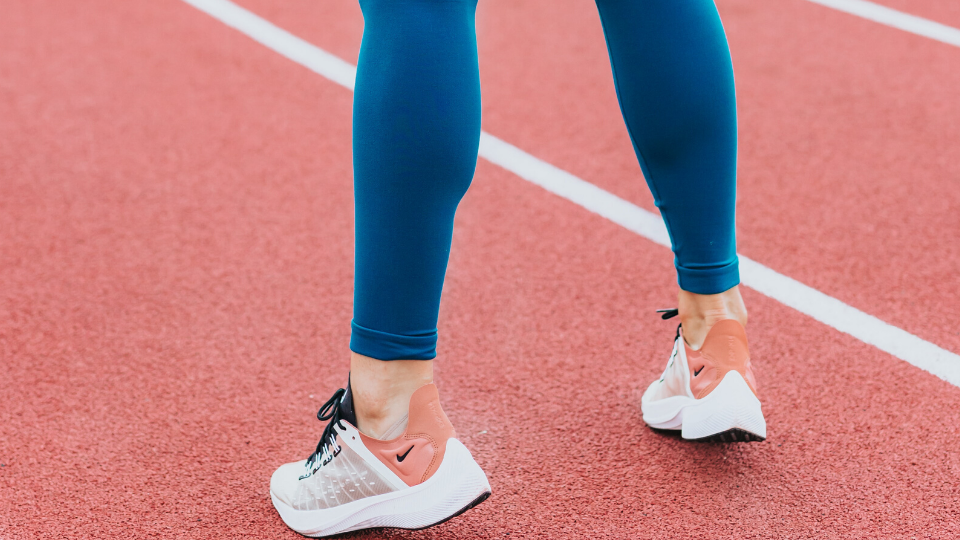 Tensions in Tendionpathy: Seth O'Neill
The latest in tendon research. Seth's tendon knowledge is incredible and he delivers a lecture covering what we know, what we don't know and some of the guesswork around tendons and tendinopathy.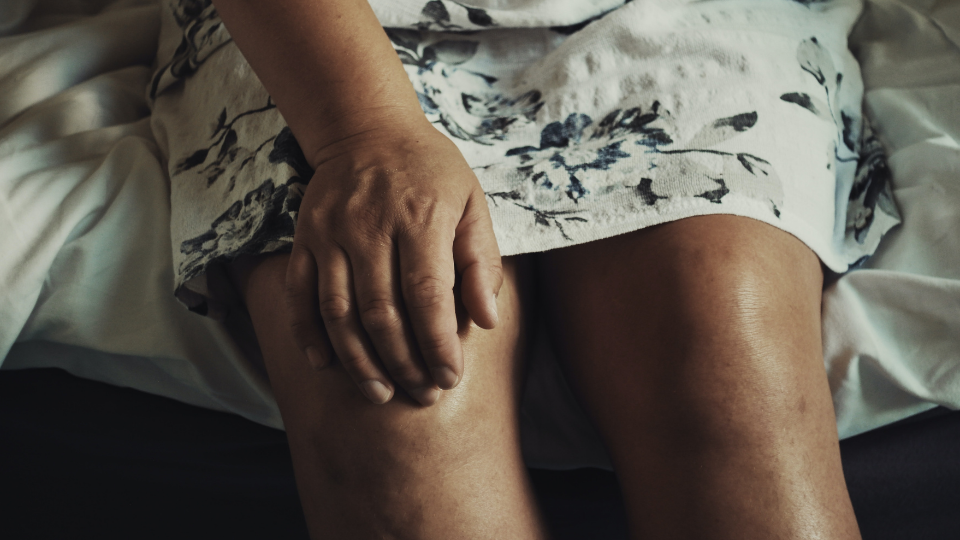 Rehabilitation of the Knee: Jack Chew and Mark Reid
How to go about addressing flexion intolerance and extension intolerance in rehab.
Available in days

days after you enroll

PatelloFemoral Pain: Brad Neal and Simon Lack
Available in days

days after you enroll

Tensions in Tendinopathy: Seth O'Neill
Available in days

days after you enroll

Rehabilitation of the Knee: Jack Chew and Mark Reid