After months, things are getting busier which is great and I can just focus on building up my business again, right? There is a real risk of local lockdowns and/or a national second wave of COVID-19 so
are you prepared? 
Have you thought about what you'd do differently?
Are you minimising the risks? i.e. are you still handling cash, using pen and paper, doing the minimal PPE reqs.
Are you continuing to communicate with your clients? Those that did are thriving. If you're reading about the potential of another lockdown then so will they, so what steps have you taken to reassure them?


In this
free
3 part webinar series, you will learn:


1) Why and how some therapy businesses survived & thrived


2) What are the key mistakes not to repeat


3) How to be prepared for what is coming next


This is based on the learnings from the thousands of therapists Sports Injury Fix helped navigate these difficult times along with their close working with many industry associations and leaders.


Their directors Malcolm Sloan and Mike James have unrivalled industry insight and always present it in clear practical terms.  
This webinar is a part of our TLC Membership. To access this course (and to have access to many more CPD courses) become a member today.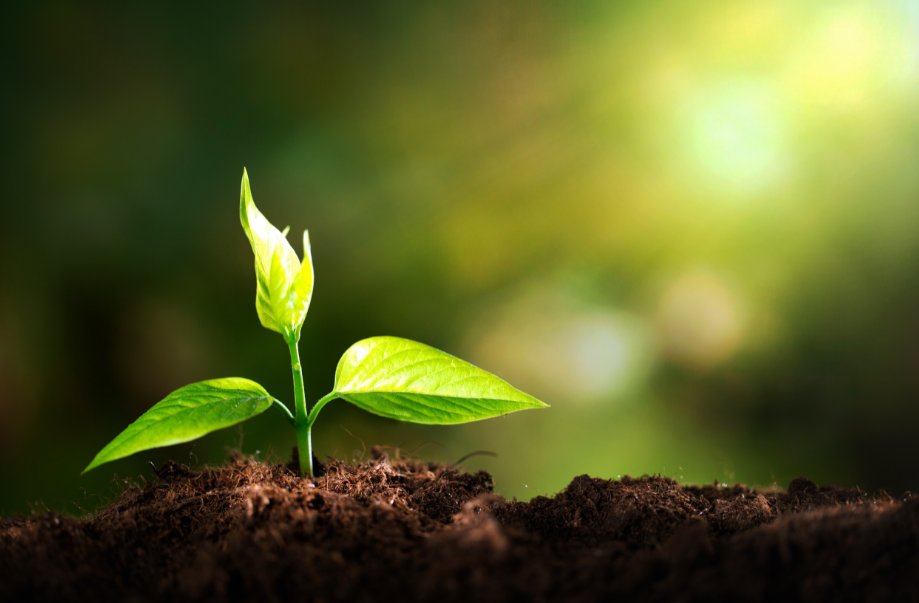 Part 1: Why have some therapy businesses thrived, some survived and others... folded? 
What were the key factors and traits employed by the therapists that thrived?

 

How can you learn from these moving forward?

 

Practical tips in how to thrive in the coming months.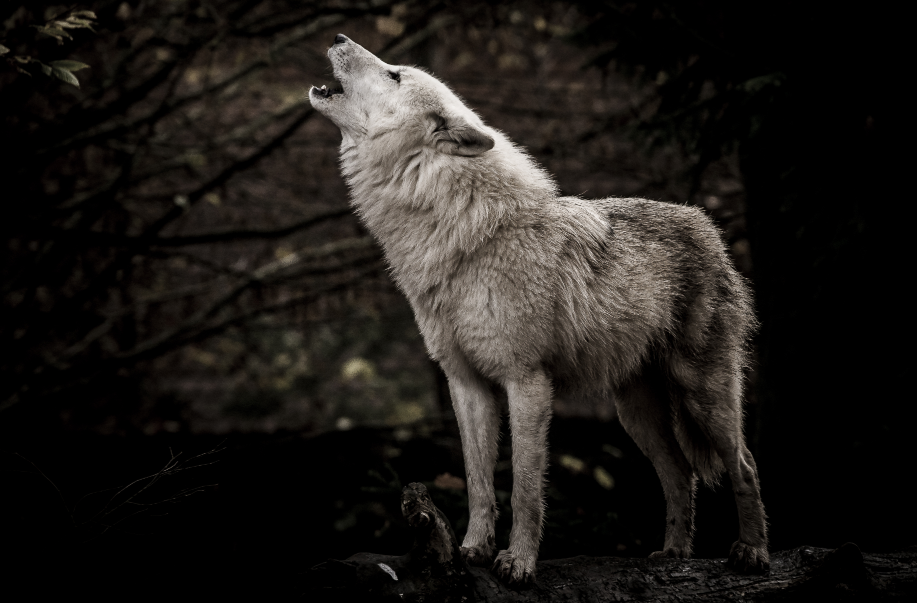 Part 2: Are you an Ostrich or a wolf? 
Do you bury your head in the sand or are you looking ahead and tackling challenges head on? 

 

Practical steps to help you keep your head out of the sand, your clients happy and your business growing no matter what the future holds.

 

How to contingency plan for the coming months without standing still.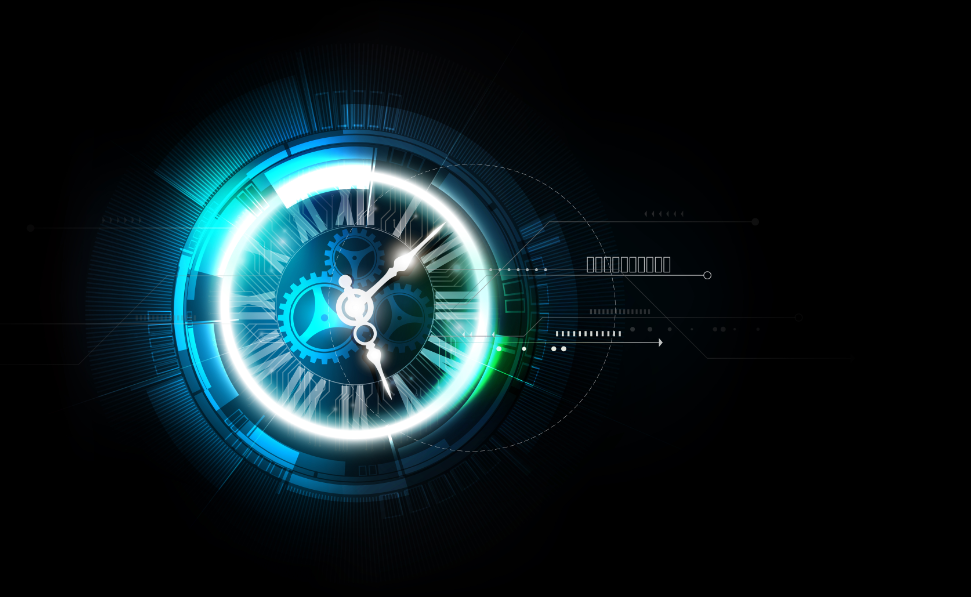 Part 3: Why the therapy time machine does exist? 
What lessons did we learn from the last 6 months that we can affect moving forward?

 

The essential steps to minimise the impact on your business?

 

How your response to an event influences the outcome.

 
Example Curriculum
Available in days

days after you enroll

Are you ready for the next phase of covid?
This webinar is a part of our TLC Membership. To access this course (and to have access to many more CPD courses) become a member today.
Malcolm Sloan and Mike James
Sports Injury Fix Founder and CEO Malcolm Sloan is a former management consultant, whose personal history of dealing with sports related injury inspired him to provide a solution to the frustrations facing therapists and clients. Malcolm founded the company in 2016 and now drives business development at Sports Injury Fix.  
Sports Injury Fix Director Mike James is a former Royal Air Force Physical Training Instructor, Personal Trainer and Sports Rehabilitator. Widely Known as "The Endurance Physio" he has over 20 years' experience as a therapist working in the military, occupational health, private healthcare, NHS and elite sports arenas. Mike holds an MSc in Physiotherapy as well as Degrees in Sports Science and Sports Rehabilitation. He is the Clinical and Marketing lead at Sports Injury Fix. 
Featured Learning
Whilst you're here, become a member for a plethora of great CPD with new content added each month or check out our event CPD below!