The Clinical Assessment Bundle gives you easy access to our high-quality webinars, focused on clinical assessment. It features the most current clinical and non-clinical webinars from some of the industry's leaders. Keep informed on the latest thinking, and improve your outcomes with our clinical assessment focused learning bundle.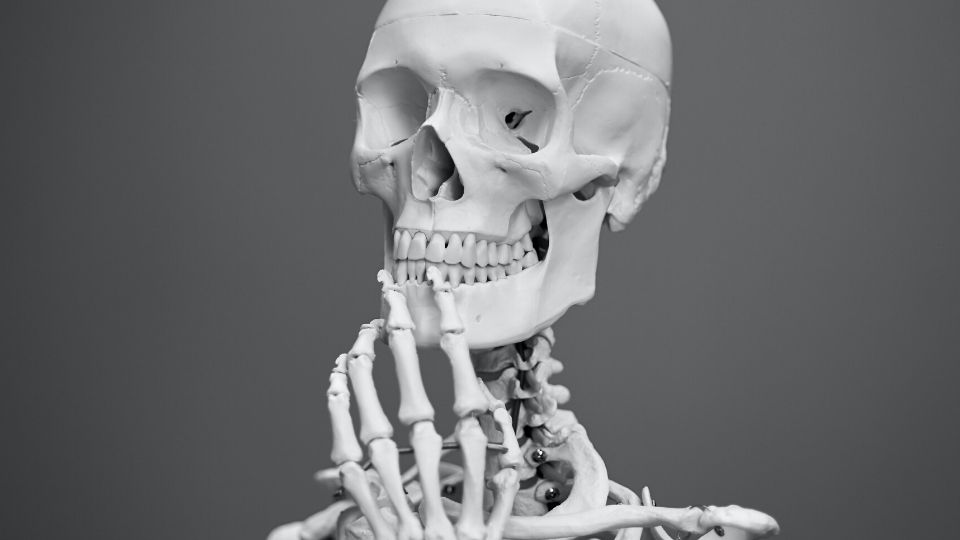 Osteoporosis: Scott Buxton
In this webinar Scott covers Osteoporosis in a lot of depth! It is an excellent webinar for anyone who sees people at risk of low bone density (everyone).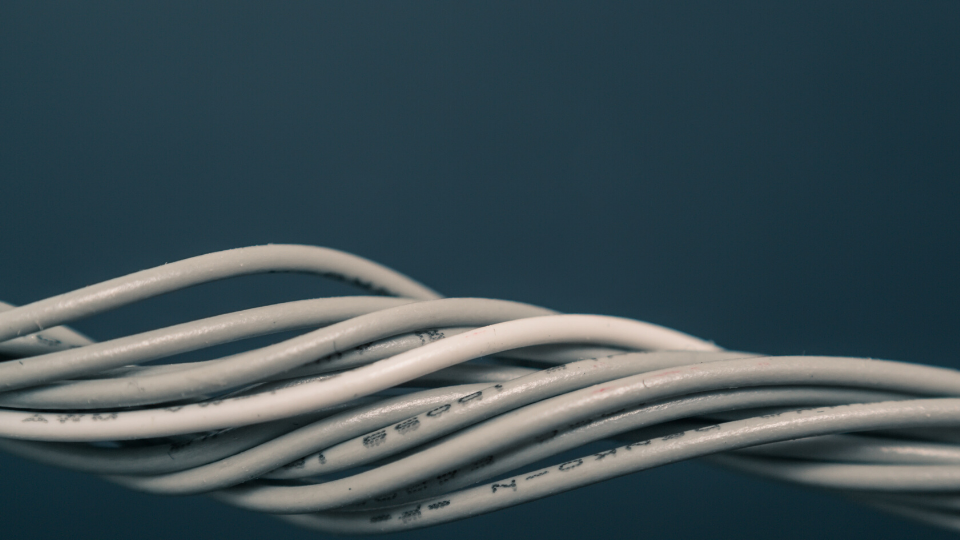 Communication - The Hardest Soft Skill: Alistair Beverley
Communication, it is so vital to everything we do as Therapists. Alistair Beverley takes you through communication types and how it can positively or negatively affect your therapeutic outcomes.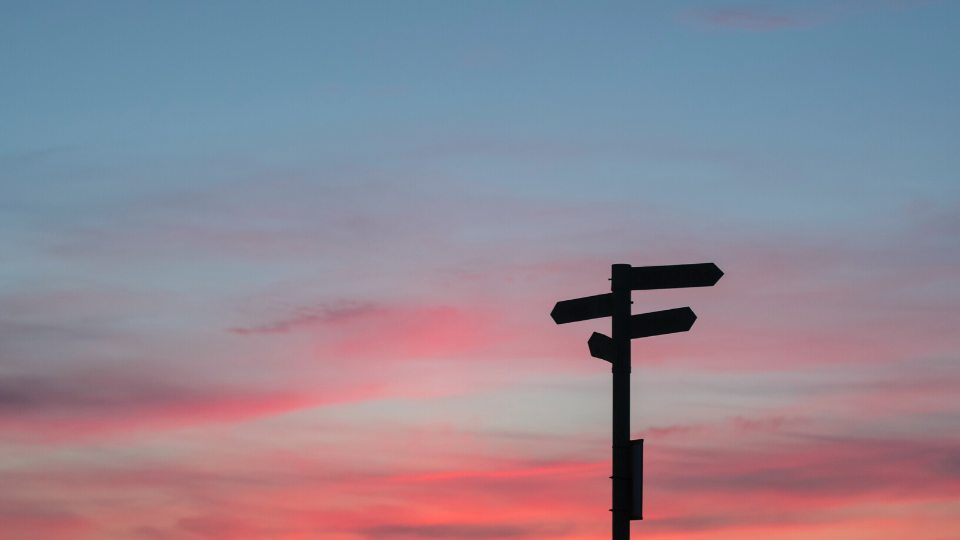 Applying the BPS Model: Jo Gibson
This is the recording of Jo Gibson's keynote lecture at the BigRs Conference in 2018, she talks us through the history of the biopsychosocial model, the common pitfalls of its use and how we can all ensure we apply it appropriately.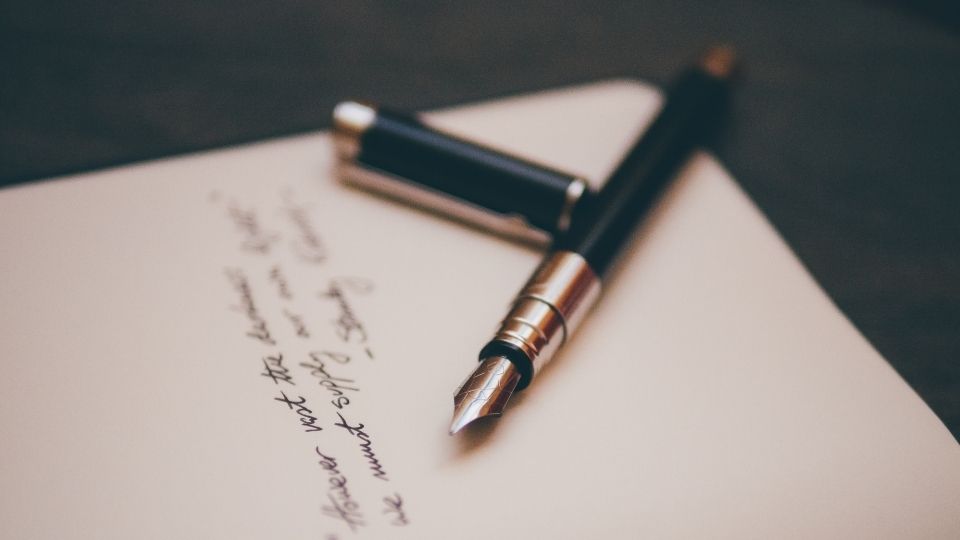 Orthopaedic Referrals: Jonathan Bell
Jack tied down Jonathan as to what he wants from Therapists when they are wanting to refer into him but also what he wants when he refers out. A really clinically useful section for therapists looking to cultivate relationships with referral sources.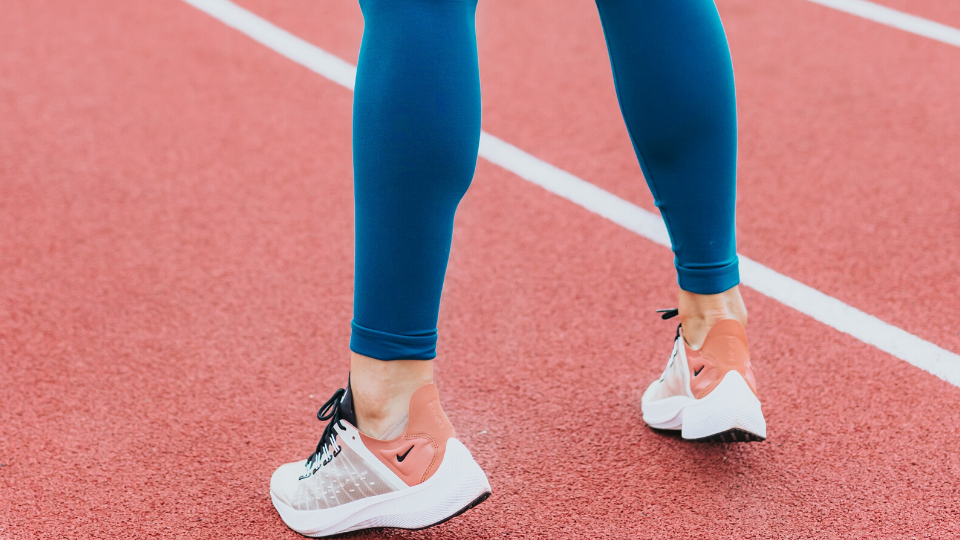 Tensions in Tendinopathy: Seth O'Neill
Dr O'Neill's tendon knowledge is incredible and he delivers a lecture covering what we know, what we don't know and some of the guesswork around tendons and tendinopathy. The recording also includes the audience Q&A for further learning opportunity.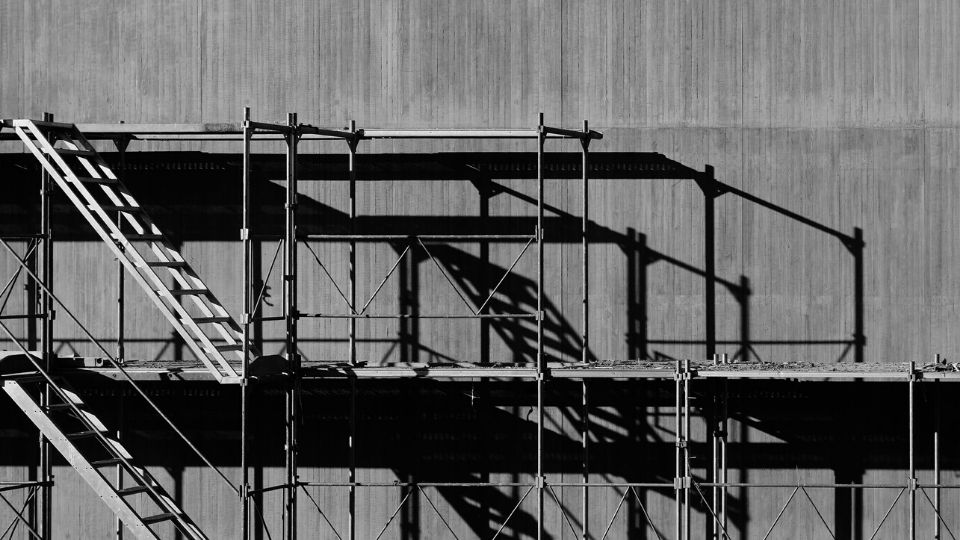 Effective Functional Therapy Assessment Framework: Matt Murray-Downing
Matt has experienced treating patients across multiple sectors, the NHS, private practice and sporting populations. He has used this experience to create an assessment framework that while applicable to broad populations can also be adapted to the individual.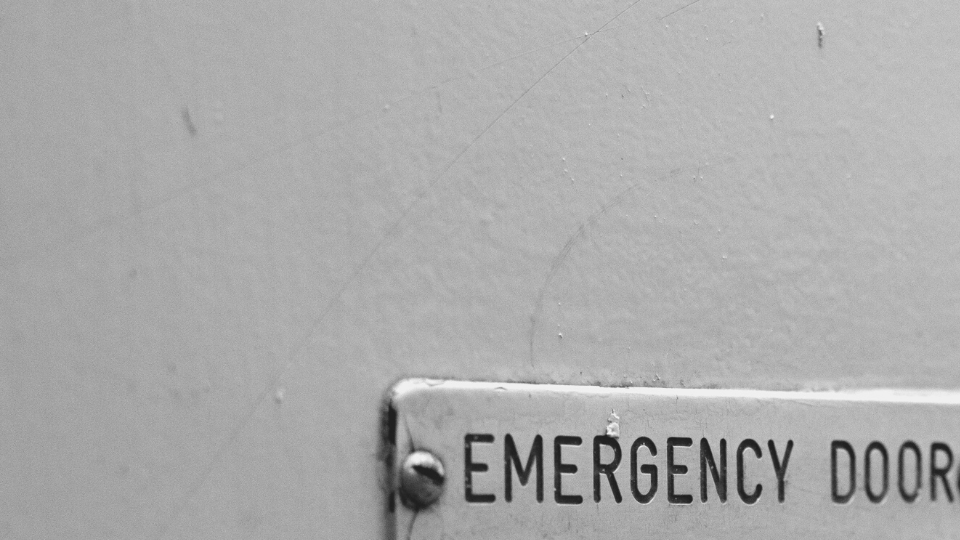 Emergency and Urgent Referrals in MSK Practice: Jack March and Andrew Cuff
NHS England released a document outlining some emergency and urgent referrals that might attend a Musculoskeletal clinic. Jack March and Andrew Cuff discuss this document, its implications and how to proceed if you are suspicious of sinister pathology. This discussion contains practical tips on managing the patient, the situation and ensuring you practice at the highest level in these very difficult circumstances.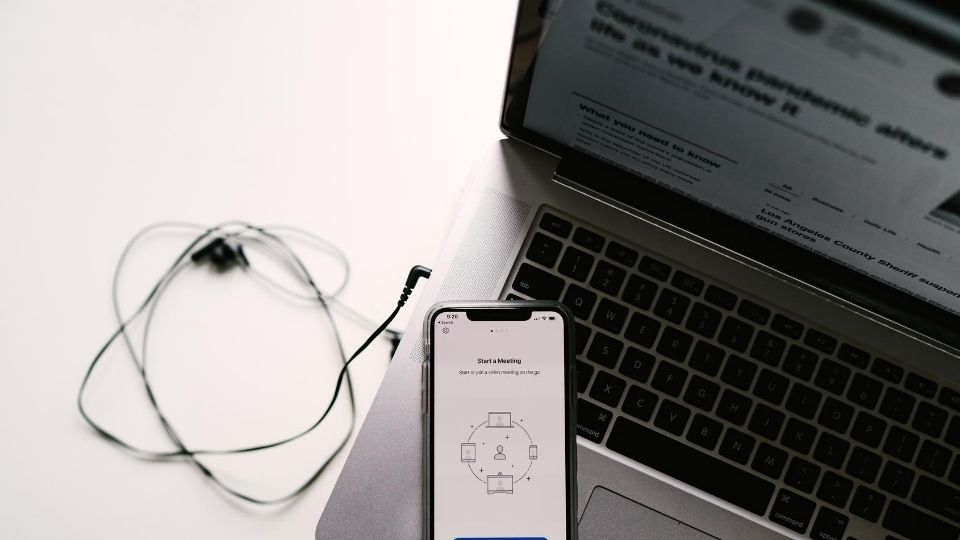 How and Why to Love Video Consultations: Evie Martin
Evie talks us through virtual consultations, is it a last resort because of Covid-19 restrictions or is it something we should all embrace for the betterment of our patients (and our businesses). Evie expertly balances these points and will ensure you make the most of planning for the inevitable changes to practice.