The Spine Bundle gives you easy access to our high-quality webinars, focused on the spine. It features the most current clinical webinars from some of the industry's leaders. Keep informed on the latest thinking, and improve your outcomes with our spine focused learning bundle.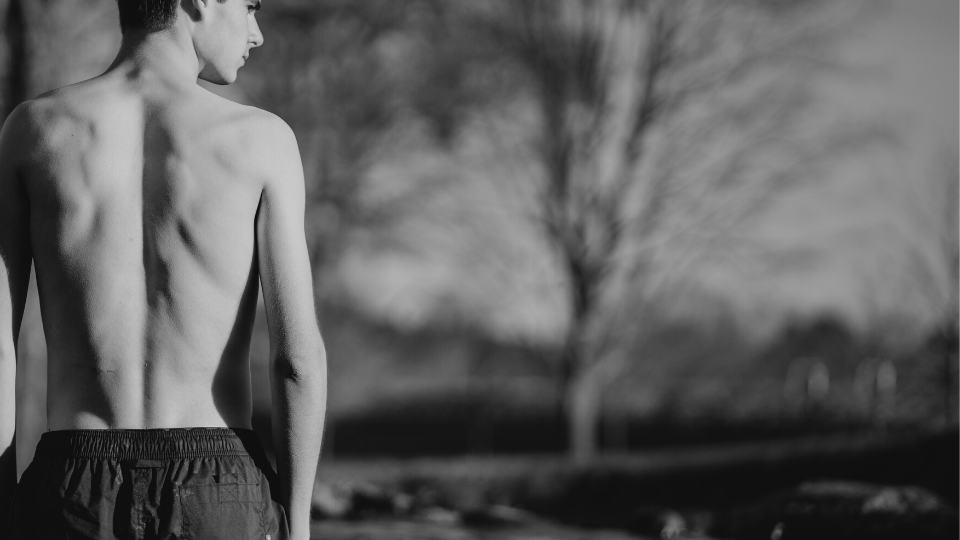 Spondyloarthritis Recognition and Pathophysiology: Jack March
Back pain is so common, therapists barely bat an eyelid when someone complains of it. Spondyloarthritis is one condition we must not miss. Jack March takes you through the recognition of this condition in clinic and how it relates to multi-systemic symptoms.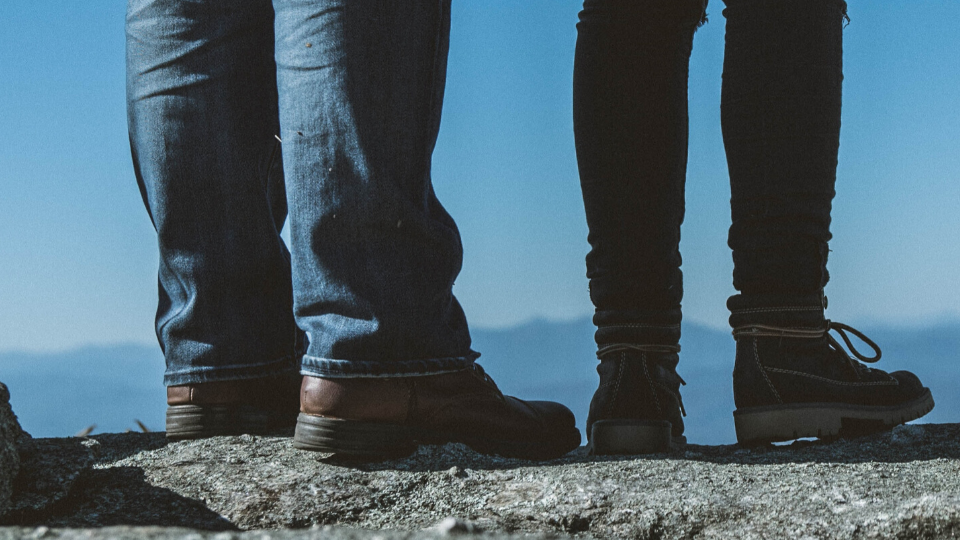 Maximising Sciatica Outcomes: Dr Annina Schmid
In this recording of Dr Schmid's lecture at #TheBigRs in Manchester she takes you through the pathophysiology, natural course and predictors of outcomes for Sciatica.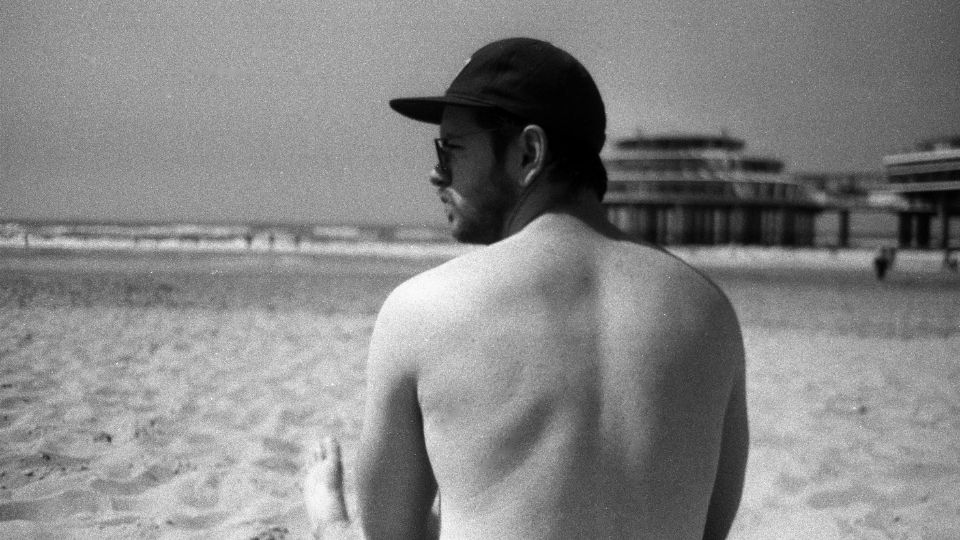 Back Pain Triggers: Jack March and Adam Dobson
Jack and Adam discuss what relevance we should place on these triggers, when do we intervene on strange beliefs and how much do we challenge patients.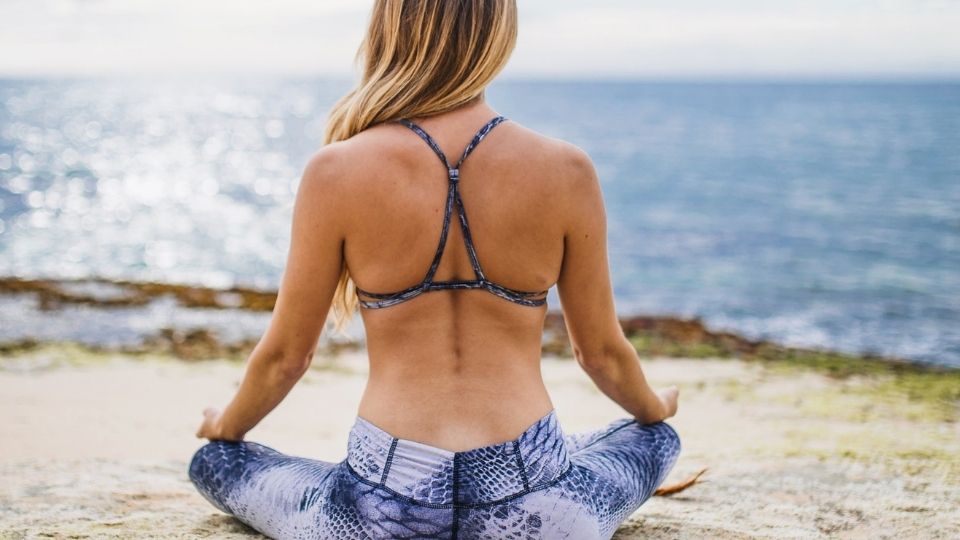 AxSpA in Women: Jack March
Axial Spondyloarthritis presents differently in Men compared to Women, it is vital we understand the differences so that we can appropriately refer women to Rheumatology when necessary. Thisis not a disease of men and the complex picture that women attend clinic in means they are often misdiagnosed.