Rheumatology.Physio 
Recorded Online Course 


Recognise, differentially diagnose, investigate and manage these Muskuloskeletal masqueraders. A vital set of clinically important conditions often undertaught and misunderstood.


Jack has run many face to face courses over the last 5 years. To increase access and flexibility for attendees and decrease the environmental impact of travelling, he has created an online version which can be completed at your own pace and without waiting for a course near you! To replicate the lost interactivity of the course, Jack will run zoom meetings every 2 months for discussion and further learning. 
Rheumatology conditions often masquerade as musculoskeletal disorders and this means they are likely to present to therapists. In fact, the closer to the start of a patients journey you are the more likely they are to present to you. Research shows there is significant delays to diagnosis and many individuals have seen multiple professionals prior to their condition being recognised. 
This course will cover the signs, symptoms and associated conditions that it is necessary to screen for to ensure you don't miss these presentations. It also covers the pathophysiology, required investigations and interpretation to ensure you are practicing at the highest level. 
Included is the management of these conditions from a therapist viewpoint, this will enable you to manage the patients appropriately either directly or as a guiding referrer. 
Learning Objectives
Understand the pathophysiology and features of common Rheumatological Conditions

 

Differentially Diagnose between Rheumatology Conditions and other complaints

 

Onwardly refer and investigate these conditions correctly and accurately

 

Manage Rheumatology conditions from a Therapy viewpoint

 

Apply knowledge through case studies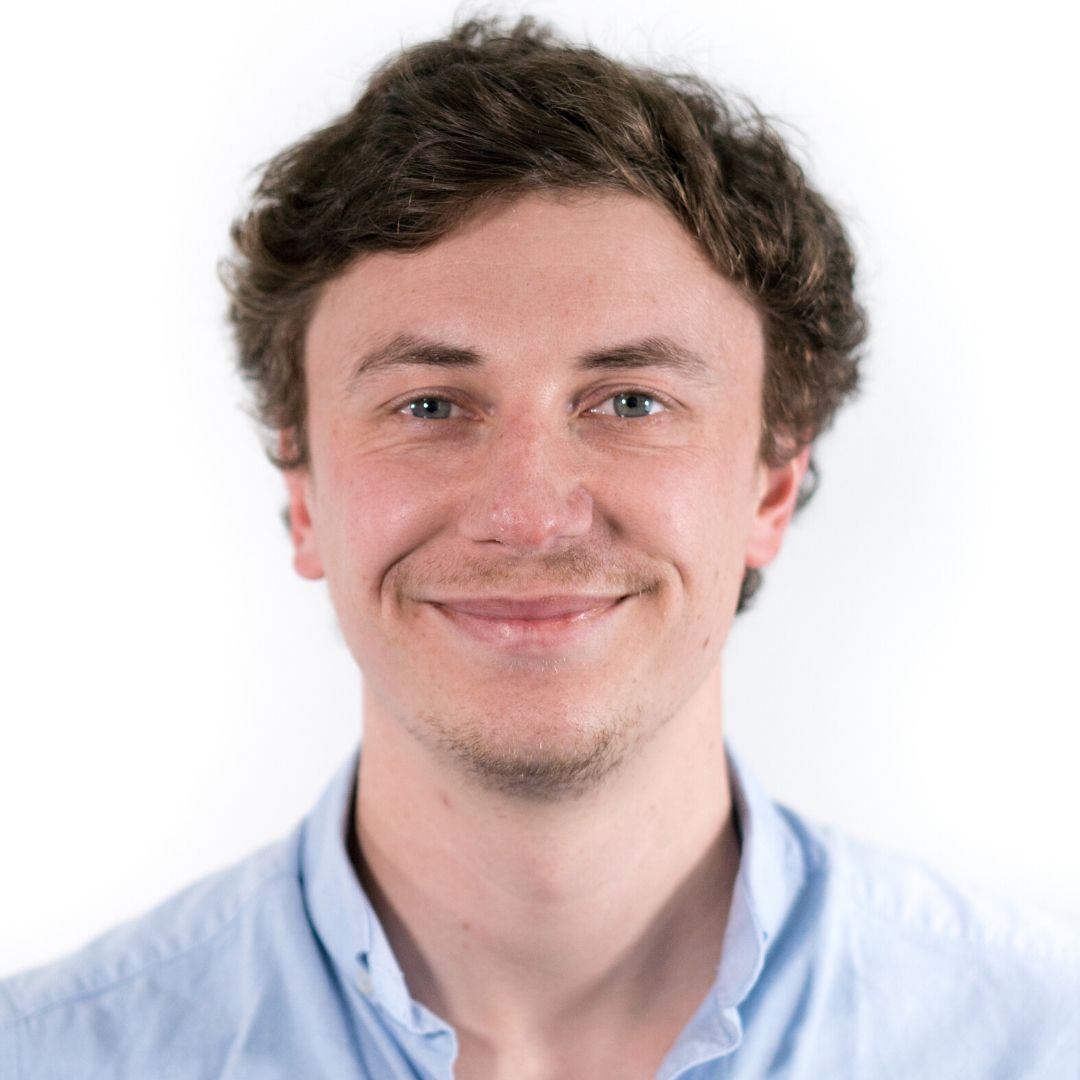 Jack March
Currently the Rheumatology Clinical Lead for Chews Health and an ALP for Nuffield Health.
Taking up a large portion of time is involvement in the 'Physio Matters Podcast'. Being part of the 6-person team creating this free educational resource for therapists affords Jack access to many top clinicians and cutting-edge information regarding patient management.