With the rise of social media and the internet, you are likely to bombarded with people and adverts telling you that you have to spend lots of money on online advertising in order to be successful. 
The truth is there are many offline marketing methods that can be far more successful and far more cost effective, often free, that should be considered prior to investing elsewhere.  
This workshop runs through the options available, tips and tricks for making them successful and how to identify which ones would be best for you and your business. 
Tuesday 27th July
Two slots: 12:30-13:30pm or 19:30-20:30pm.
Limited spaces on each workshop to ensure personalised learning.
NB: if you are unable to make this date/ there are no spaces left, this workshop will be held again in the coming weeks so keep a look out for the next date.
Malcolm has 20 years business experience of coaching, presenting and helping people to solve problems and thrive. He has helped companies from small one man bands through to multinationals.
Through his work running SportsInjuryFix.com along with regular webinars to industry associations and events he has first hand insight across the profession as to what works and what doesn't. He is also known for distilling complex issues into simple actionable solutions.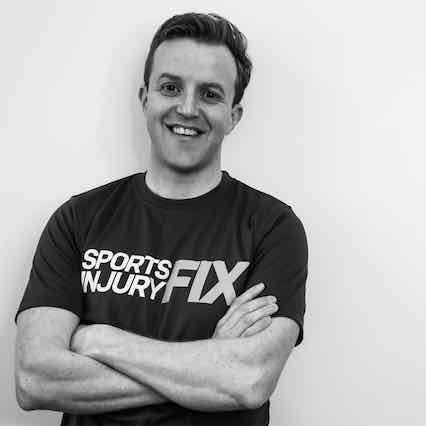 Featured Learning
Check out some of our other fundamental workshops and improve other areas of your business.
Check your inbox to confirm your subscription