Do you wonder if you are prescribing too much exercise? Too little? Are you changing it too often? Where do you start? How do you progress or regress?...
Exercise is a staple part of most therapist and exercise professionals' services, yet we still see many feeling overwhelmed and inadequate when it comes to providing this. These questions crop up time and time again and can feel overwhelming - this workshop aims to provide you answers and give clarity to these anxieties.
Even when we get the prescription right, we still find adherence a massive problem. In fact, it's often the limiting factor in a patient's success. This workshop will also illustrate the barriers patient's face when it comes to adhering to exercise or any treatment, and we help you understand how to avoid and overcome these issues to improve both yours and your client's outcomes.
Thursday 29th July
Two slots: 12:30-13:30pm or 19:30-20:30pm.
Limited spaces on each workshop to ensure personalised learning.
NB: if you are unable to make this date/ there are no spaces left, this workshop will be held again in the coming weeks so keep a look out for the next date.
Course by: Mike James


MSc BSc (Hons) PG Dip Cert Ed GSR MAACP MACPSEM MCSP
Mike has over 20 years experience as an ultra-endurance athlete and therapist, competing and treating worldwide. A director of Sports Injury Fix, Mike is also widely known as "The Endurance Physio".
Mike has a strong reputation in the therapy world having had many articles published in national magazines and is a regular speaker at conferences and shows as well as running his own courses and workshops. 
A former Military Physical Training Instructor, Mike also holds an MSc in Physiotherapy and degrees in Sports Rehabilitation and Sports Science. His passion is helping both therapists and athletes maximise their potential.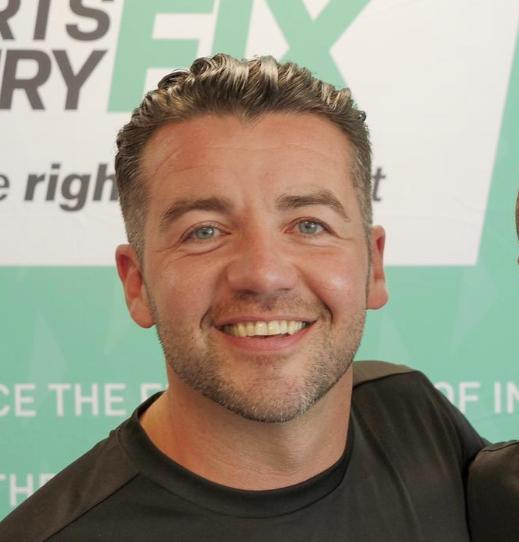 Check your inbox to confirm your subscription