Group learning, discussion and reflective practice results in...
✔️ Better reasoning and critical thinking skills


✔️ Deeper understanding of learned material


✔️ Greater intrinsic motivation to learn and achieve


✔️ Higher self-esteem and lower levels of anxiety and stress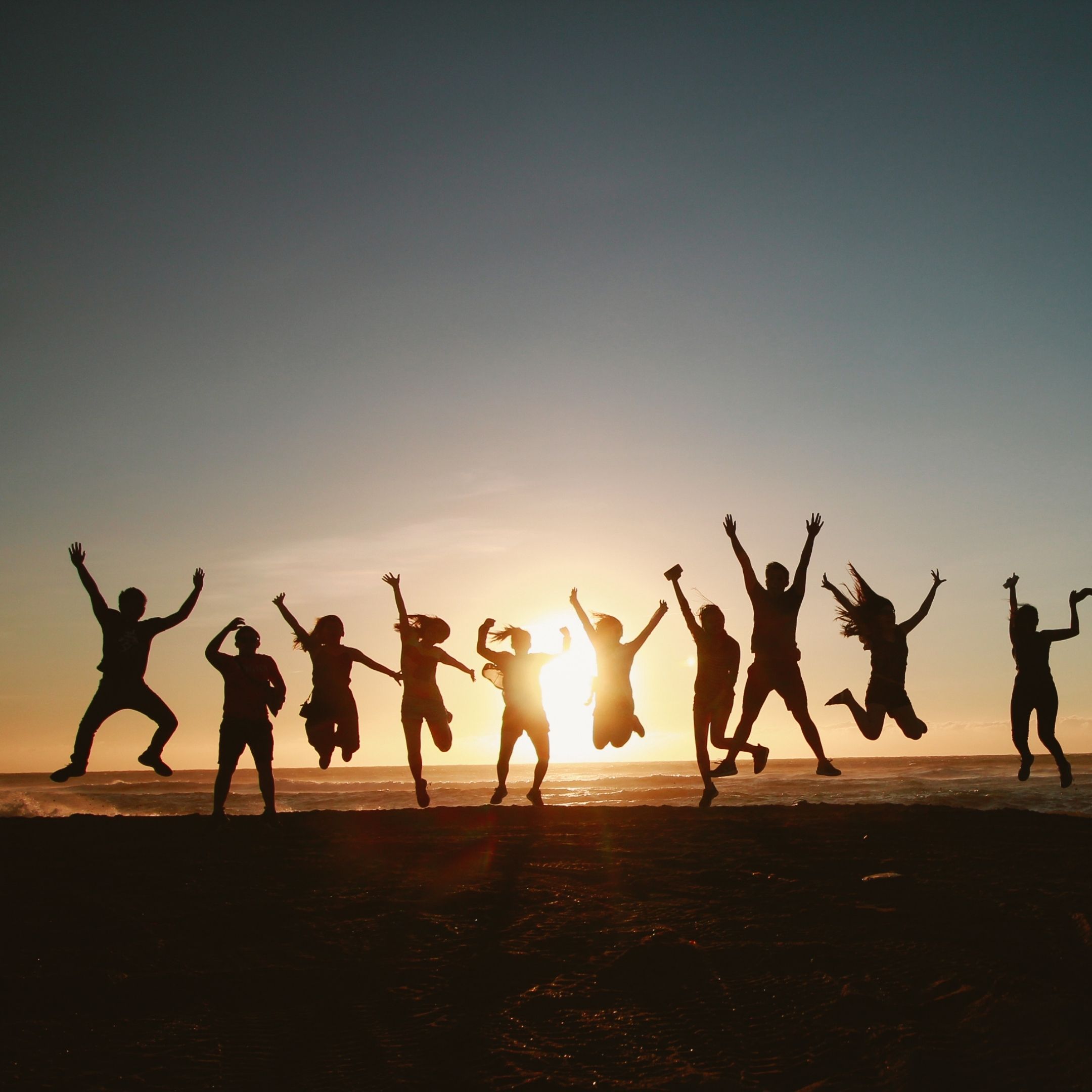 When we work together, we learn faster...
...especially through re-enforcing learning, receiving personalised feedback, having a safe space to talk openly and an opportunity to learn from your peers.
Everything that is included with a Development Group Membership, supports you to succeed.
What is a Development Group and what's included?
All the access to the self directed learning available on Therapist Learning (TLC) plus additional small group sessions to re-enforce learning, provide personalised feedback, a safe space to talk things through and to learn from peers.
This is made up of two sessions a month tailored to the needs of the group (normally one clinical and one non clinical topic) and the opportunity for personalised feedback.
✔ Everything in the standard TLC Membership (worth £120 p.a.)
✔ 2 small group workshop sessions a month. 
✔ Two topics picked each month tailored to the needs of the group.
✔ Private facilitated discussion between the group.  
✔ Follow up questions, personalised feedback and materials included.   
✔ Free access to TLC and SIF workshops (worth over £100 p.a.) 
✔ Discounted access TLC and SIF CPD days (worth over £100 p.a.)
Please note: Places are deliberately limited to ensure everyone can have a voice and it's limited for those who are keen to learn. These are not camera off spoon feeding sessions, they are to empower development, collaboration and growth, no matter what level your confidence is.
All for just £49 a month

Not Sure?
If you would prefer to talk it through first then pick a time that suits you below.
If you're looking for 1-2-1 coaching/mentoring click here or book a call.