This course will teach you to assess athletes of all ages and consider the impact of excess load on both the immature and mature body. You will achieve the following:
Develop your knowledge of the anatomy of the immature skeleton

 

Enhance your knowledge of the pathology involved in growing tissues and raise awareness of non-musculoskeletal presentations

 

Develop knowledge of stress fractures and their causes across all ages of athletes

 

Learn to do musculoskeletal screening suitable for the clinical setting (this is not specific to

 

the child athlete or a specific sport but will be useful for a broad spectrum of patients)

 

Learn to make informed decisions around return to sport through capacity testing and limb symmetry index testing

 

Increase awareness of other aspects of developing an athlete i.e. sleep, nutrition, stress

 

Gain an insight into growth spurts, fatigue, REDs and overtraining 

 

Develop the knowledge to monitor and assess load management 

 

Develop the awareness to educate the multidisciplinary team involved in the young athlete

 
Learning Objectives
Be confident in identifying child related pathology and development

 

Learn to screen and capacity test athletes

 

To have a greater understanding of all aspects of developing athletes

 

To be able to implement appropriate exercise and education programmes 

 

To be able to make informed decisions about return to sport

 

Gain confidence in knowing when to refer a patient on for further investigation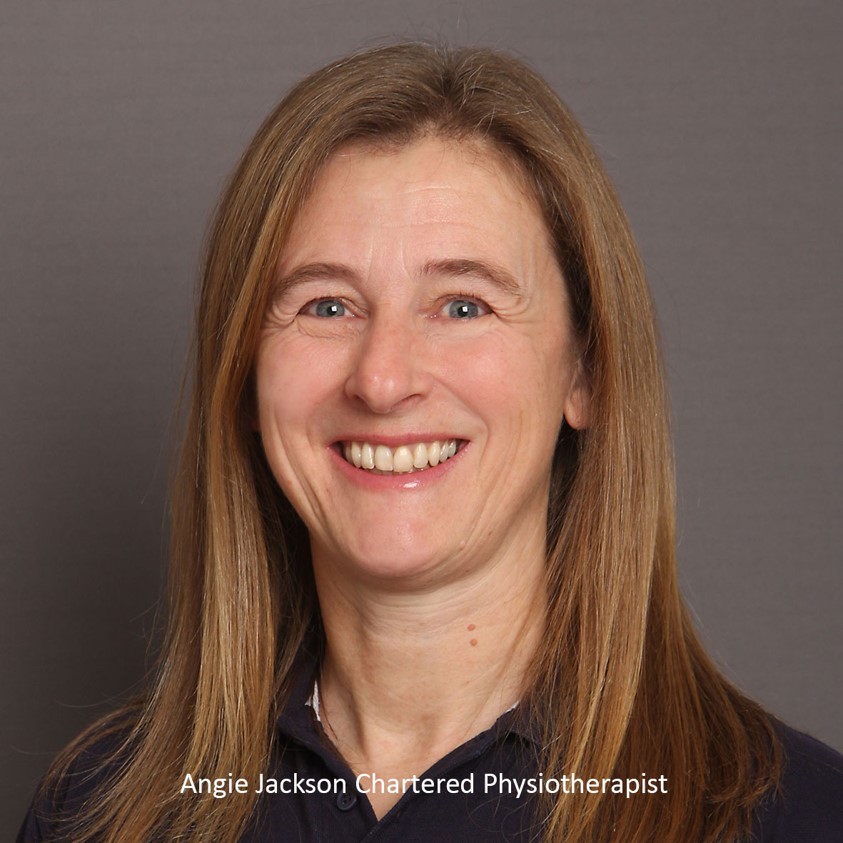 Angela Jackson
Angela has been involved in treating people in sports at all levels both in the UK and Canada for the last 30 years. Her major interest is in developing the younger athlete.
She has worked with England Cricket, England Volleyball, Premier League Hockey clubs and is the Consultant Physio to Cheshire Cricket Board. She is one of the few golf level 3 medical Titleist Performance Institute practitioners in the UK. 
Angela has used her unique screening programme with athletes from a broad spectrum of sports and helped many young athletes realise their sporting dreams. 
Through her work with cricketers Angela has seen more lumbar stress fractures than she would want to is passionate about reducing the number of people who are diagnosed with this condition through raising awareness and education.
She does talks to fellow professionals, coaches and schools and parents about how to monitor load and age appropriate strength and conditioning. She regularly hosts courses on "Developing the Younger Athlete". 
Featured Products
EXAMPLE