Did your professional qualification have minimal business training? 
It can feel a bit scary right? That doubt if you're doing the right thing, whether you've missed something or why others seem to make it look so much easier? 
There is lots of help out there but it can feel overwhelming, too generic, salesy. 
You want quality not quantity that doesn't waste your time, money or effort. Easy to follow, clear, practical advice that is tailored to and proven within the exercise, healthcare and wellness industry? 
This workshop is designed to give you a whistle-stop overview of the key business fundamentals that underpin every successful business to give you confidence and clarity. Short, sharp to the point with an aim of helping you identify what is right for your business. 
Tuesday 13th July
Two slots: 12:30-13:30pm or 19:30-20:30pm.
Limited spaces on each workshop to ensure personalised learning.
NB: if you are unable to make this date/ there are no spaces left, this workshop will be held again in the coming weeks so keep a look out for the next date.
Malcolm has 20 years business experience of coaching, presenting and helping people to solve problems and thrive. He has helped companies from small one man bands through to multinationals.
Through his work running SportsInjuryFix.com along with regular webinars to industry associations and events he has first hand insight across the profession as to what works and what doesn't. He is also known for distilling complex issues into simple actionable solutions.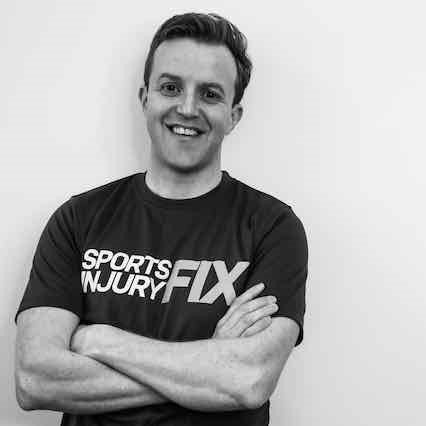 Featured Learning
Check out some of our other fundamental workshops and improve other areas of your business.
Check your inbox to confirm your subscription