After months of things getting busier, the increase in local lockdowns and circuit breakers affecting the industry means many business owners have been left worried and concerned. 
Since March, Sports Injury Fix has been working with 100's of businesses across the professions to help therapists thrive during these times. We have a real uncertainty ahead of us at present, so we have combined the feedback of 100's of businesses to outline the things that worked well for those who have thrived to bring you the 5 steps that you should be implementing as we prepare for this next phase. 
Learning Objectives
Learn the 5 steps therapist businesses that have been successful during this time have, and continue to take, and how to apply them to your business.

 

Learn the tips and tricks of what you can do for free, what is great value and what isn't.

 

Receive reassurance that as difficult as things may seem there are many others in the same boat, and that simple proactive steps coupled with an understanding of the available support can help your business thrive.

 
Available in days

days after you enroll

First Section
This webinar is a part of our TLC Membership. To access this course (and to have access to many more CPD courses) become a member today.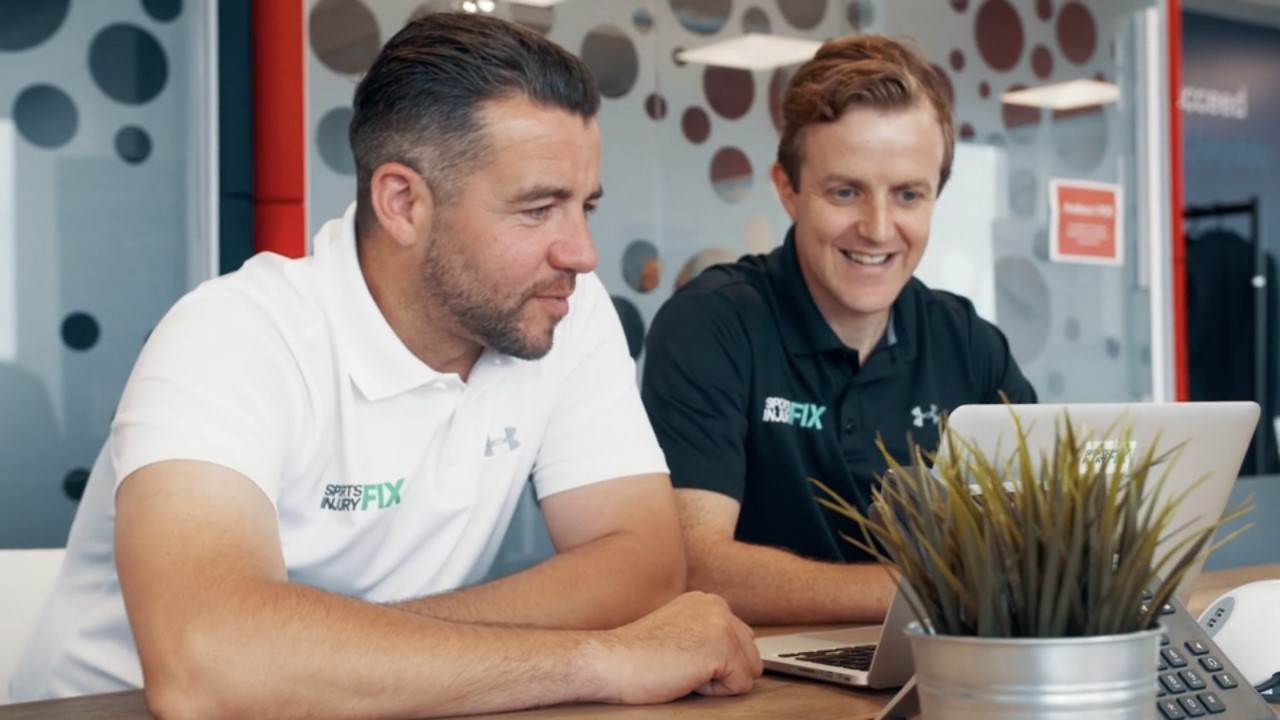 Malcolm Sloan and Mike James
Malcolm Sloan
Sports Injury Fix Founder and CEO Malcolm Sloan is a former management consultant, whose personal history of dealing with sports related injury inspired him to provide a solution to the frustrations facing therapists and clients. Malcolm founded the company in 2016 and now drives business development at Sports Injury Fix. 
Mike James
Sports Injury Fix Director Mike James is a former Royal Air Force Physical Training Instructor, Personal Trainer and Sports Rehabilitator. Widely Known as "The Endurance Physio" he has over 20 years' experience as a therapist working in the military, occupational health, private healthcare, NHS and elite sports arenas. Mike holds an MSc in Physiotherapy as well as Degrees in Sports Science and Sports Rehabilitation. He is the Clinical and Marketing lead at Sports Injury Fix. 
Featured Learning
Check out the rest of our courses in our TLC Membership and event content below!